A life involved with colour & photography
Photography was a hobby but for the past 15 years I have found myself getting more involved with it. I have done many product shoots for various companies, from audio products to restaurants through to festivals and events.
Images to Purchase for Private or Commercial Use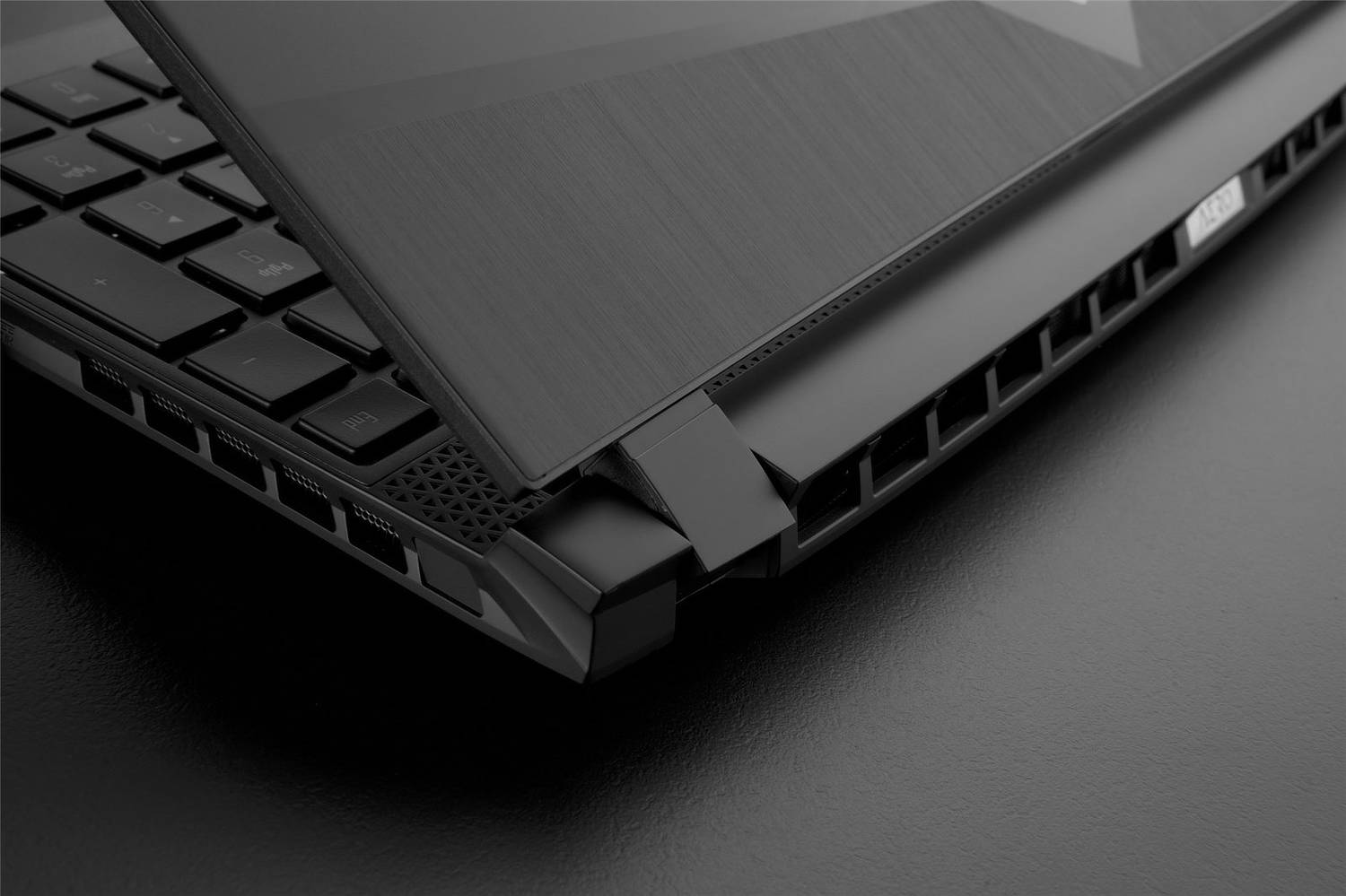 It has now been a year since I made the change from a Dell XPS laptop, to the Gigabyte Aero with a 9th Gen Core i9 CPU and an NVIDIA RTX2070 GPU, and that gorgeous 4K OLED screen.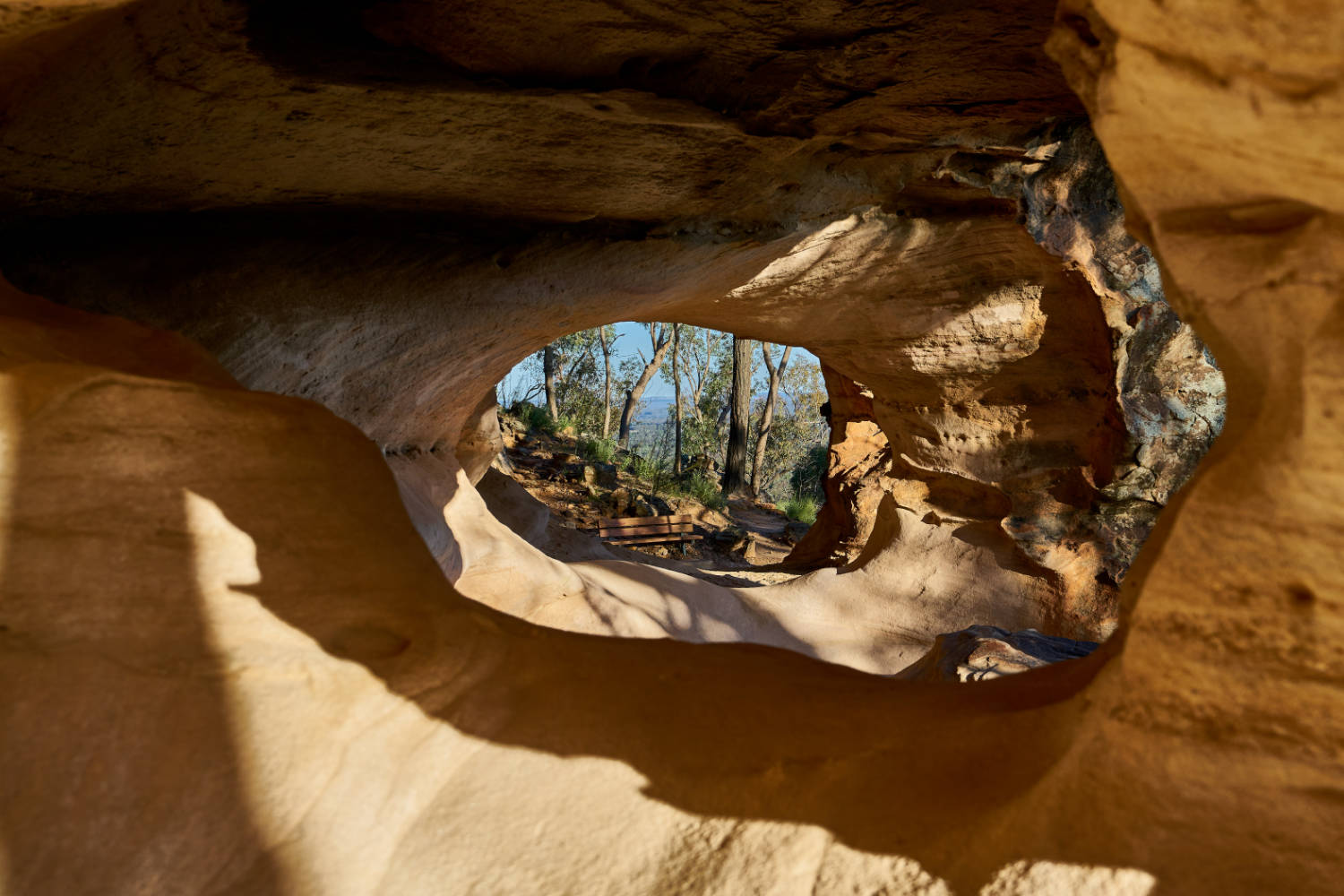 After being in lock down for months, I felt the need to get outback, and Broken Hill seemed like the place to head for to get some great new images.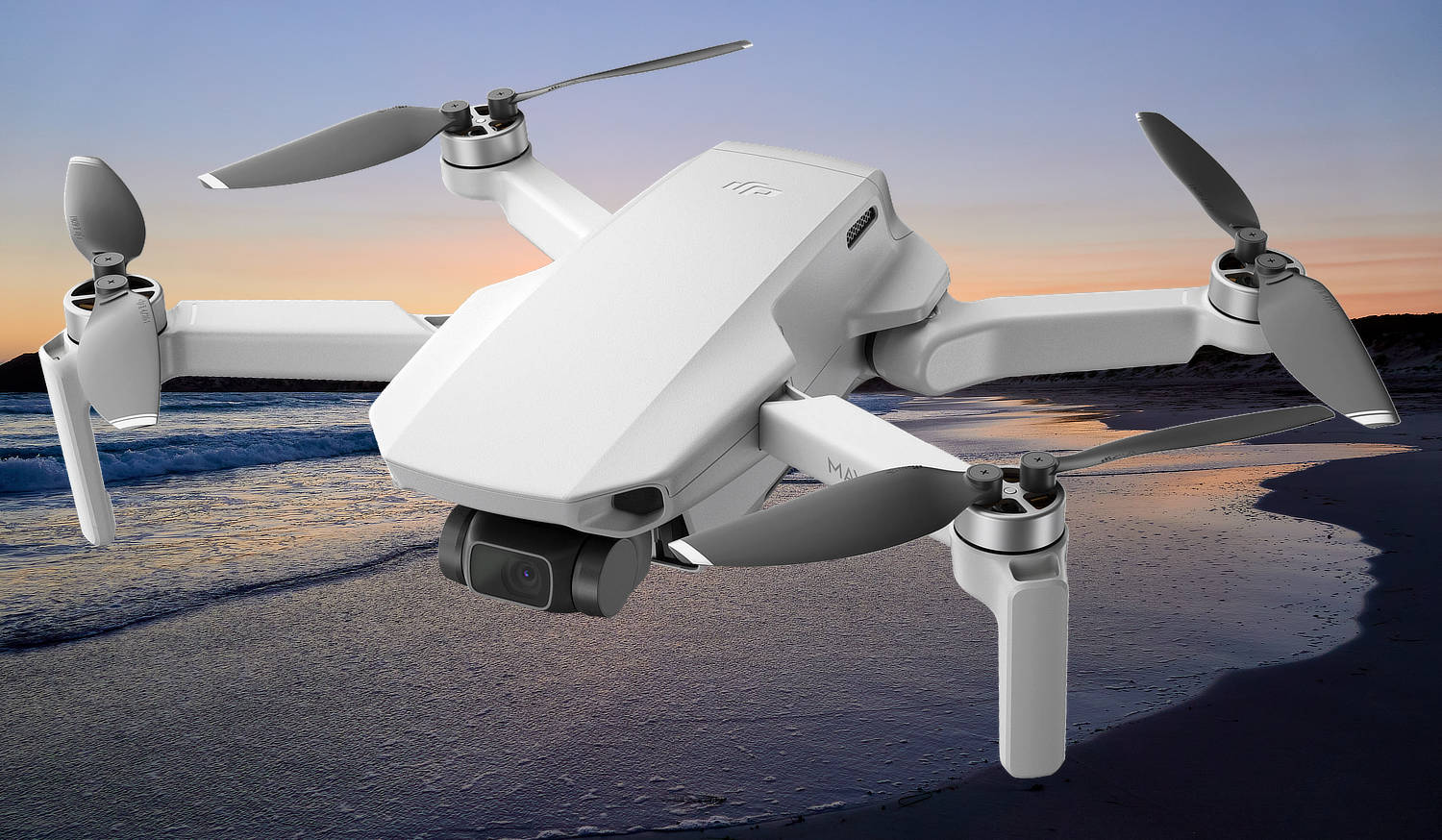 I added a DJI Mavic Mini to my kit for family holidays, I did so with great apprehension, and fear of losing it in the ocean.